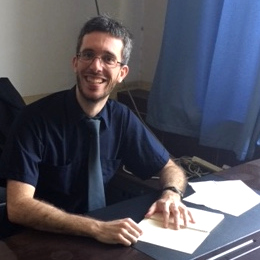 Willkommen auf meiner persönlichen Webseite. Hier möchte ich mich selbst sowie meine Projekte vorstellen.
Welcome to my personal Website. On these pages, I'd like to present myself and my projects.
Bienvenue sur mon site personnel. Sur ces pages, je veux me présenter et montrer mes projets.
Benvenuto sul mio sito personale.
你好